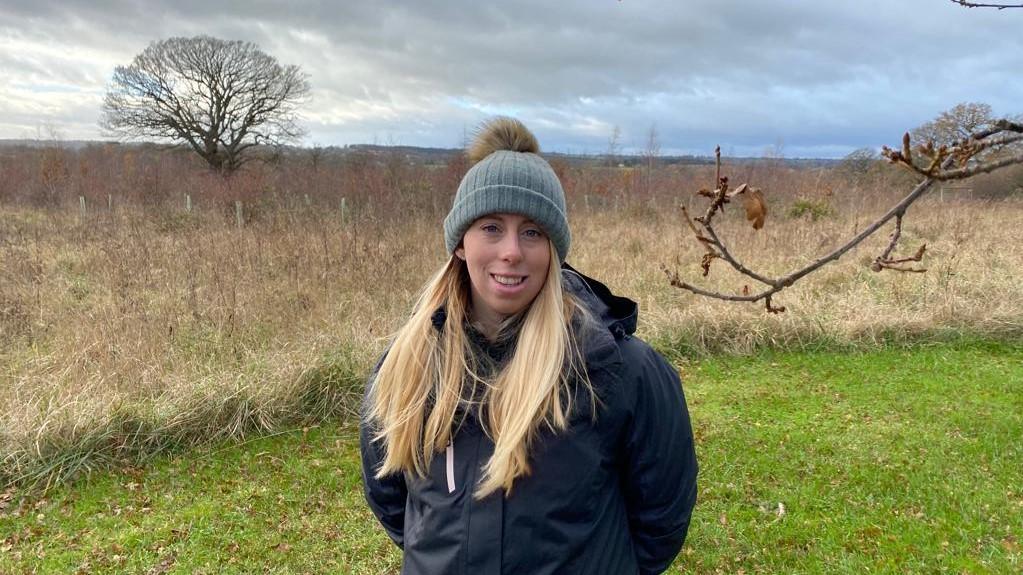 Meet the team: Gorcott Education Officer Ellie
Creating and conserving England's largest new native broadleaf forest would not be possible without our dedicated and hardworking team. Meet Ellie, the Education Officer at Gorcott Hill.
Joined the charity
April 2021
What is your role in the charity?
I started at the Heart of England Forest as the Learning and Skills intern (GRCF), helping with the delivery of the charity's formal and informal learning programmes. This included planning, assisting, creating resources for, and delivering curriculum-based school sessions out in the Forest. I also helped run our monthly Mini Foresters club for families and WildTribe holiday club. I absolutely loved working with the Learning and Skills Team and seeing first-hand how beneficial it is for children to learn in an outdoor environment.
I was given so much support and opportunity for progression throughout my internship. For example, running my own sessions with school groups, leading guided family walks with my colleagues, and working with some of our Supported Interns. 
Now, in this new role as Education Officer at Gorcott Hill, I will get the opportunity to work with more school groups and welcome an increasingly diverse range of people into the Forest as part of our Green Recovery Challenge Fund project. 
What are you most looking forward to about your new role?
I am excited to explore Gorcott Hill as it is a fantastic mosaic of different habitats and there is so much opportunity to create diverse and interesting education sessions there. I am also looking forward to creating new partnerships with local schools and giving more students the opportunity to benefit from outdoor learning. 
When did your interest in education begin?
My interest in education was really sparked when I was at university studying animal behaviour and wildlife conservation. We looked at conservation education and its impact on global conservation during a lecture and I realised just how key education is in getting people to understand and connect with environmental issues. It really resonated with me that if we start teaching young children about the environment, they are more likely to grow up informed and conscious of the environment and therefore want to conserve it. 
Volunteering as a Girl Guide leader also showed me how much I love working with children and teaching them new skills. It was through this that I realised I wanted to pursue a career in education.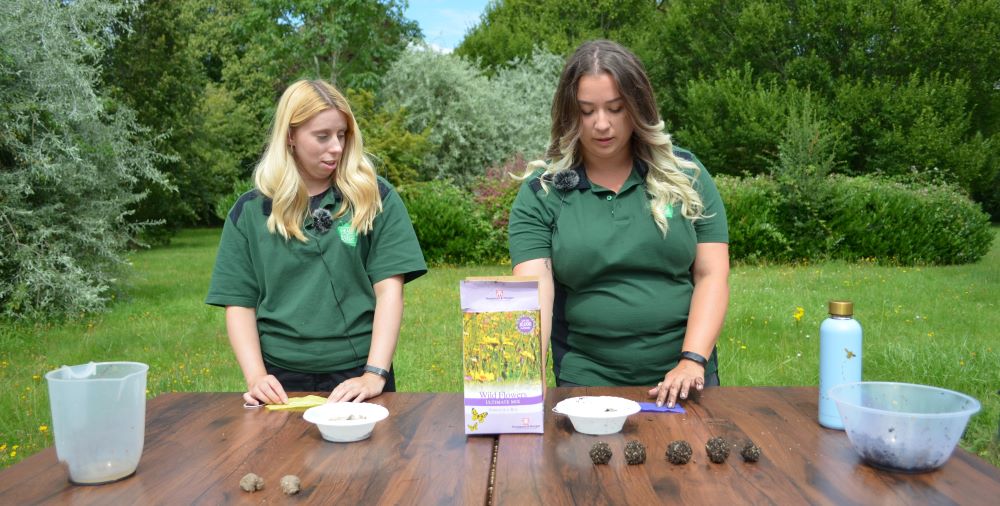 What do you like most about working at the charity?
I love so many things about the charity, but for me it would have to be the people. Since day one, everybody in the team has been so lovely and supportive, and I could not ask for a better place to work. 
I also love that there are so many opportunities to progress and for staff to gain new skills. I have attended a number of training courses and lunchtime learning sessions during my time here already.
Getting to work outside around many of our beautiful sites also has to be a highlight!
What advice would you give anyone looking for a career in education?
Think about what type of education you want to work in, as they can be quite different. There are huge differences between working in a mainstream school setting or working in the charity sector, so it is important to understand what suits you. 
Look for work experience that can really help you to develop and learn new skills, and help you work out what you like and do not like. Volunteering as Girl Guide leader helped me gain experience working with children and running educational programmes. 
What do you like to do in your spare time?
Every Monday evening, I volunteer as a Girl Guide leader for the Rugby district. I have been volunteering for five years and it is something I am really passionate about. It has provided me with the opportunity to learn skills and give back to my community. 
I love being outdoors and am a keen runner and walker. I especially enjoy walking and exploring new places with my border terrier Honey.
I am also big into food and really enjoy cooking and trying new things. My most recent thing is baking bread.