New project will help grow future Forest guardians
Our 'Growing Future Forest Guardians' project will take place over the next two years and focuses on biodiversity and people. Encompassing habitat restoration and enhancement, and opportunities for younger generations and people from a wide range of backgrounds to form long-lasting connections to the natural world, the project will have wide-reaching benefits. 
A transformative project 
Made possible thanks to a grant from the Government's £40 million second round of the Green Recovery Challenge Fund, the project will enable mature woodland and grassland to be significantly restored and enhanced, and a wide range of volunteering and education opportunities offered. 
Work has already begun with the recruitment of Biodiversity Officer Tasha and Education Officer Ellie, and infrastructure work is underway to get the site ready.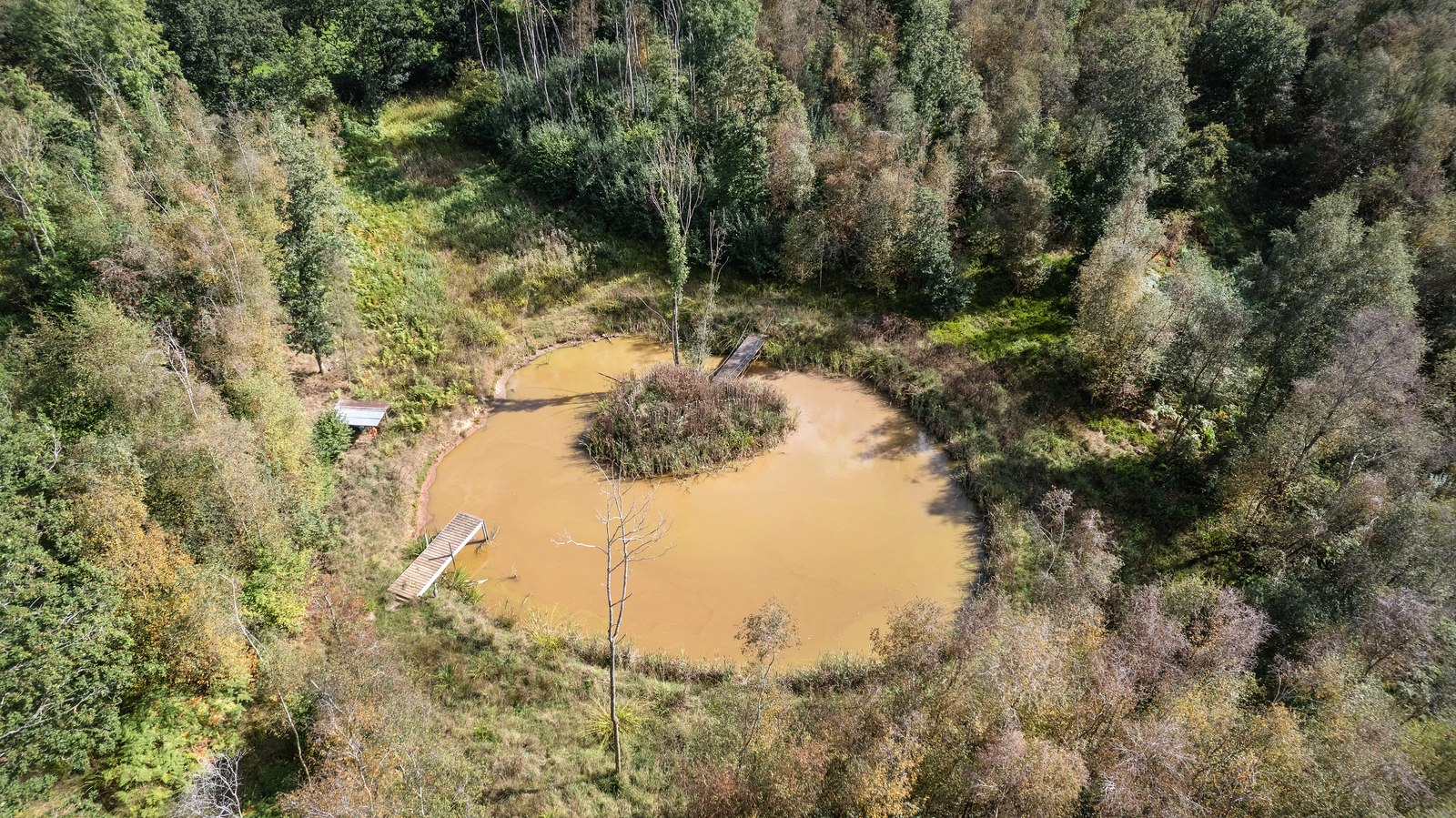 Benefits to biodiversity
One of the main goals of the project is to restore and enhance the habitats and wildlife that already exist at Gorcott Hill, a 62-acre site near Redditch. The site contains ancient semi-natural woodland, hedgerows, grassland, and ponds, which are all priority Biodiversity Action Plan (BAP) habitats. The work will improve conditions for wildlife and maximise the potential of the site through good management of woodland and grassland.
The site is a fantastic habitat for a range of species. We will be surveying throughout to ensure we are optimising habitats for the wildlife that lives there, and will include seasonal surveys for bats, butterflies, bees, and birds. 
Gorcott Hill will also be one of the sites on which we will introduce livestock to carry out low density conservation grazing, benefiting the botanical diversity within the sward. 
"We are thrilled to have the opportunity to explore which wildlife is living here and invest in improving the management of the range of habitats on this site. With our new Gorcott Biodiversity Officer we will also be able to engage with local people, providing lots of volunteering opportunities, as well as enhancing the habitats at the same time."
Sophie Leszczynska, Biodiversity Manager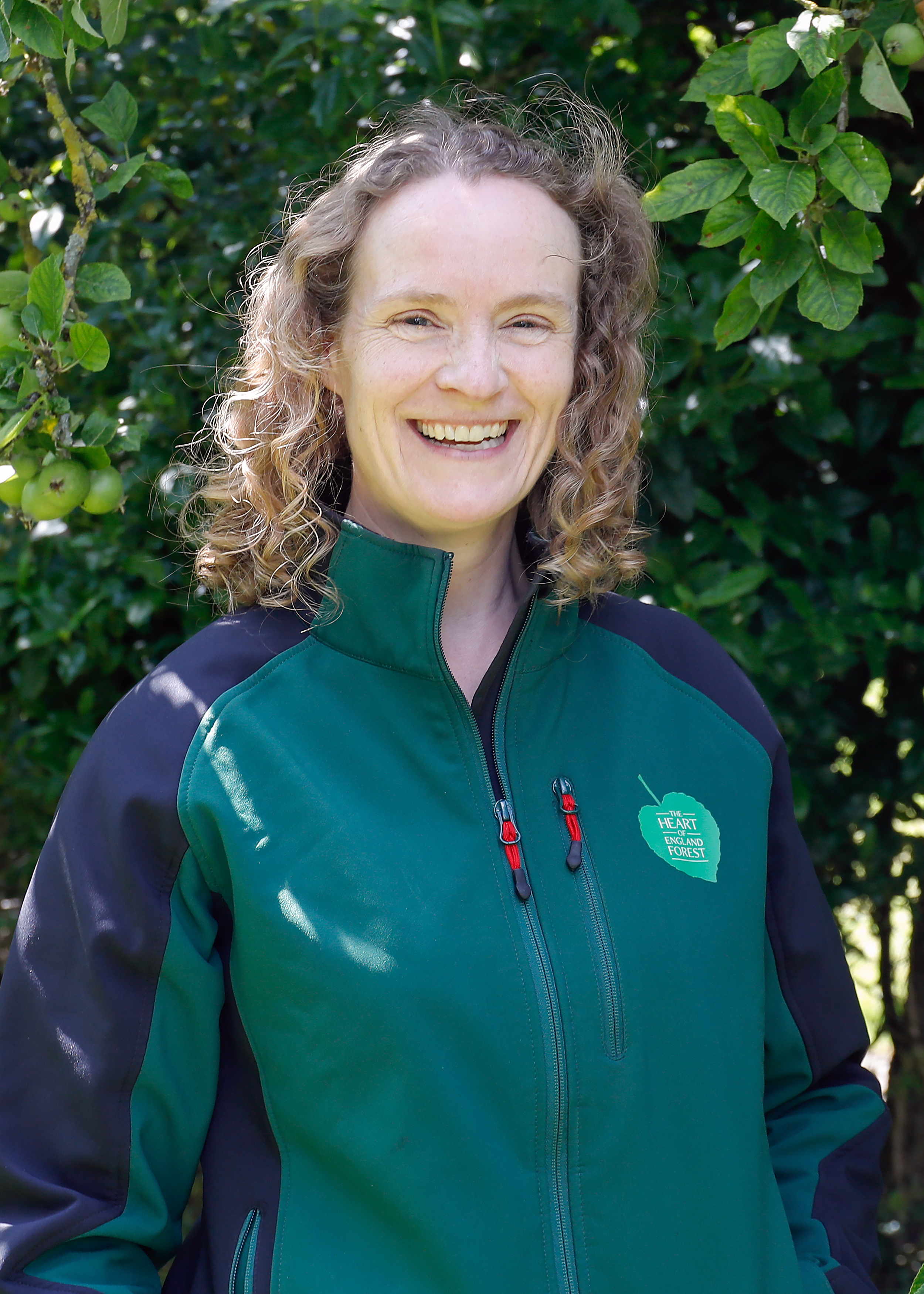 Working with young people
By providing practical opportunities for the younger generations to learn, volunteer, and forge strong, long-term connections with the natural environment, we will engage and encourage the future Forest guardians who will care for the Forest for the years to come. 
Throughout the 19-month project, the Heart of England Forest will provide bespoke Forest learning programmes for schools, a tailored volunteering programme that develops skills and pathways into employment, and opportunities for these groups to increase their connection with nature. 
"This site is a magical place for young people to relax, play and learn. The funding will bring young people who would otherwise rarely visit into regular contact with the natural world, so they, too, have the chance to fall in love with nature and experience all the benefits it can bring."
Elaine Skates, Head of Learning and Skills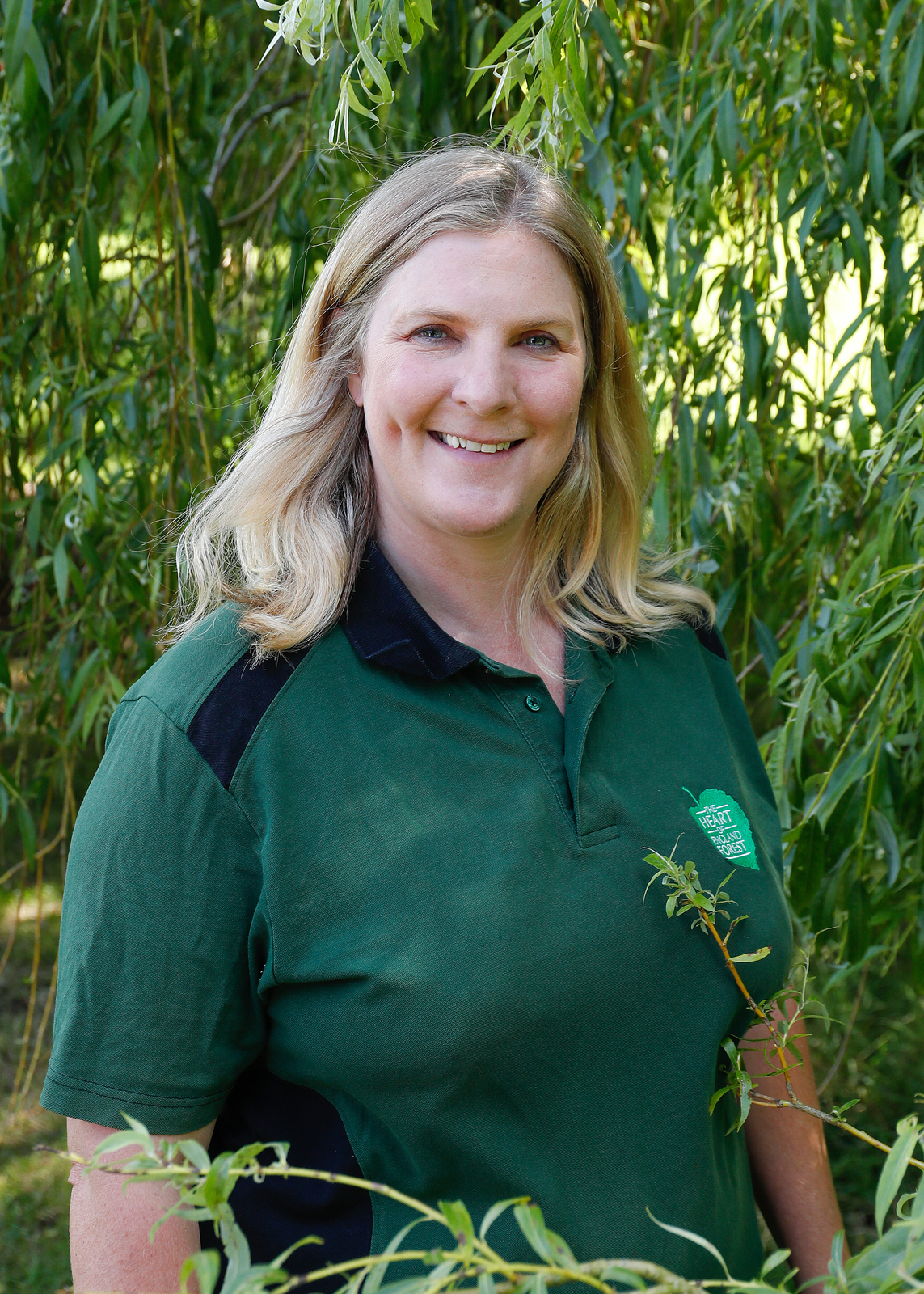 A place to learn for all 
We want the Gorcott Hill site to be neurodiverse as well as biodiverse. The natural world can provide a peaceful environment where neurodiverse people can thrive. Our volunteering opportunities for young people and adults with Special Educational Needs and Disabilities (SEND), and our Supported Internship programme, also provide opportunities for skills development and pipelines into outdoor careers. 
"I'm particularly excited to establish a group for young adults and individuals with SEND that are facing barriers to employability. I'm looking forward to seeing how spending time in the Forest can help them overcome challenges and learn new skills."
Ellie Jones, Gorcott Outdoor Learning Officer.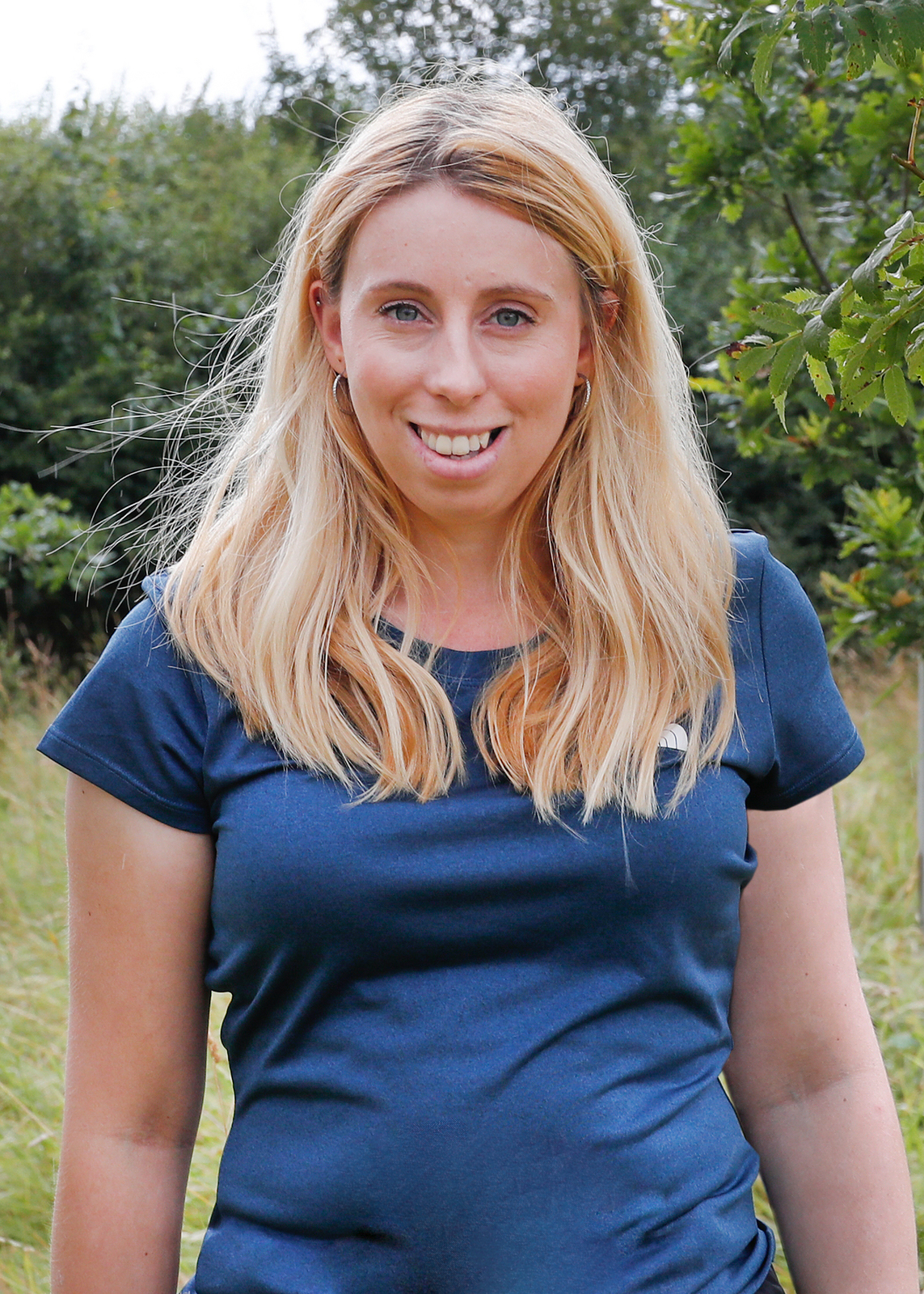 Expanding volunteering opportunities
The project will also increase our volunteering opportunities in the Forest with a focus on involving groups of disadvantaged adults, including those out of work, with learning disabilities, or disproportionately affected by Covid-19 through job loss or interrupted education. 
"The site at Gorcott Hill is beautiful and has so much potential. Not only will we be creating and enhancing habitats for wildlife, but also providing fantastic volunteer opportunities for local people from all backgrounds."
Tasha Cain, Gorcott Biodiversity Officer.