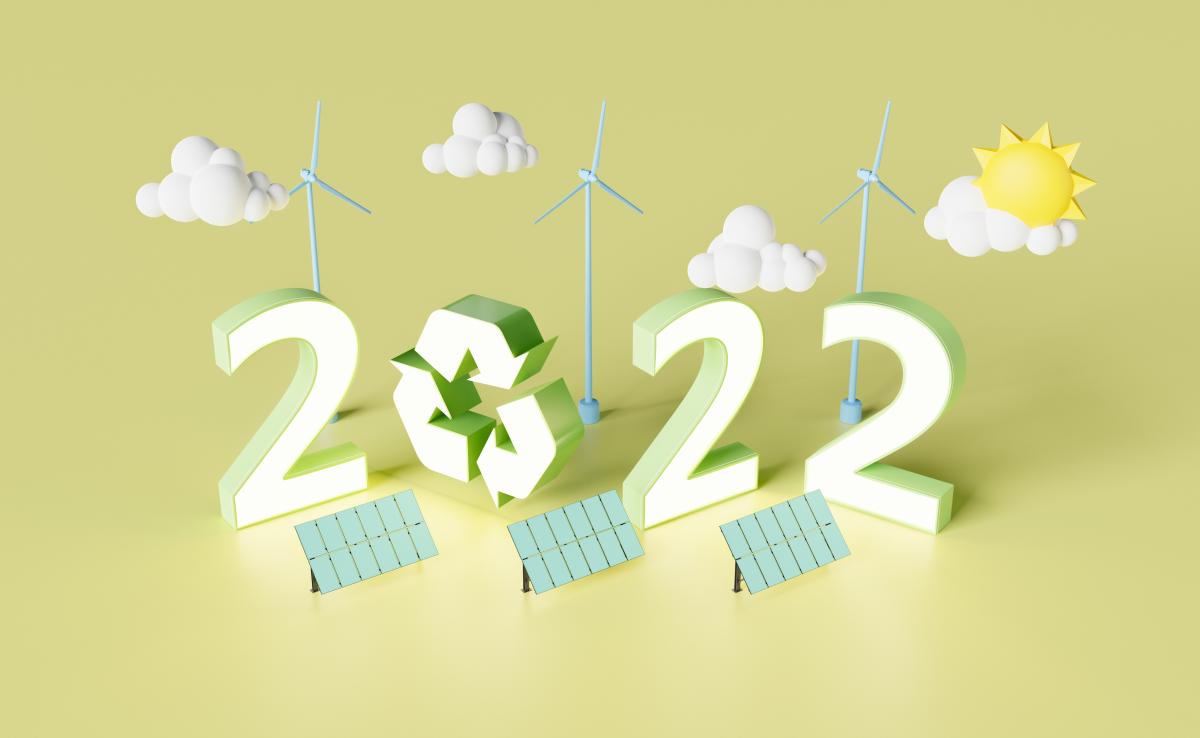 New Year's resolutions to help the planet
The New Year is a great time to make some goals for the year ahead. Many of the Heart of England Forest team are already environmentally conscious, but there is always room to do more! Here are their green New Year Resolutions that may inspire you to make some of your own. 
Ros Fisher – Accounts Assistant  
I am making a New Year's resolution to use beeswax wraps instead of single-use cling film. The wraps are a fantastic alternative! They are breathable which keeps your food fresher for longer and, with proper care, they can last for up to one year. By using beeswax food wraps that are composable and biodegradable, you can reduce household waste while helping the planet.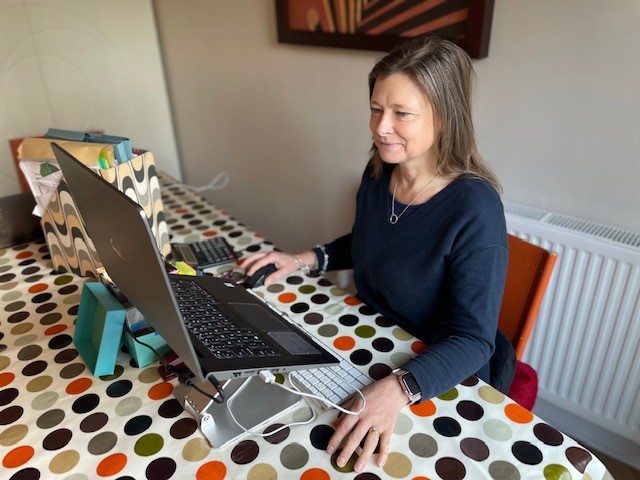 Ed Leszczynski – GRCF Project Manager 
As we are such a dog friendly organisation, and my family now has a 21-week-old puppy, my resolution is to ensure that we always buy biodegradable dog poo bags.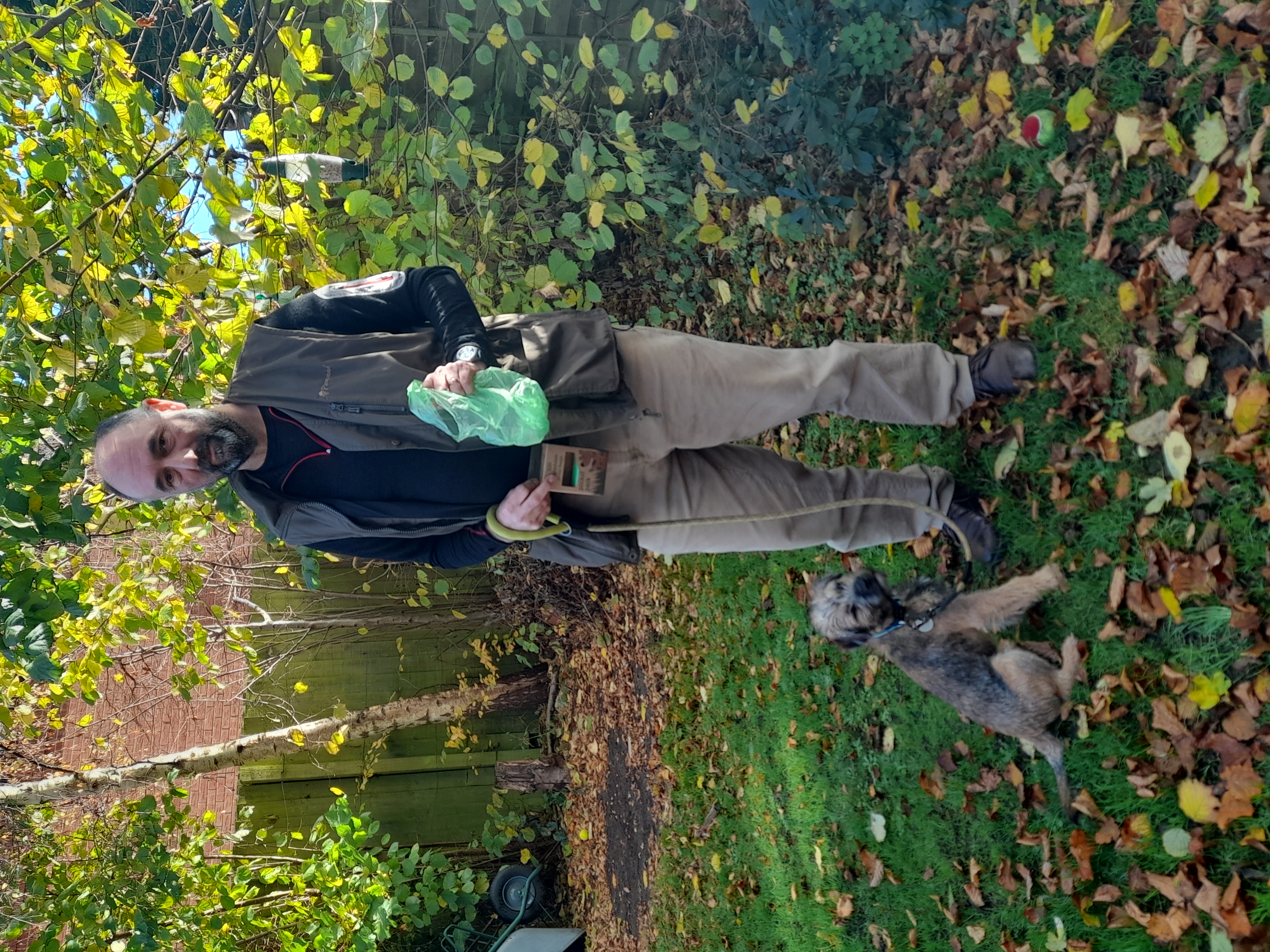 Kate Sugden – Development Manager (Grants and Trusts)
My New Year's resolution is to grow more of my own fruit and vegetables. I have been trying to improve the heavy soil in my garden for years, but it still is not suitable for growing straight carrots. So, I now have an allotment a 15-minute walk from my house! I have space there to grow crops like pumpkin and potatoes, as well as a good range of peas and beans, beetroot, onions, and lots of fruit. I grow organically and would like to continue experimenting with different green manures to improve the fertility of my plot.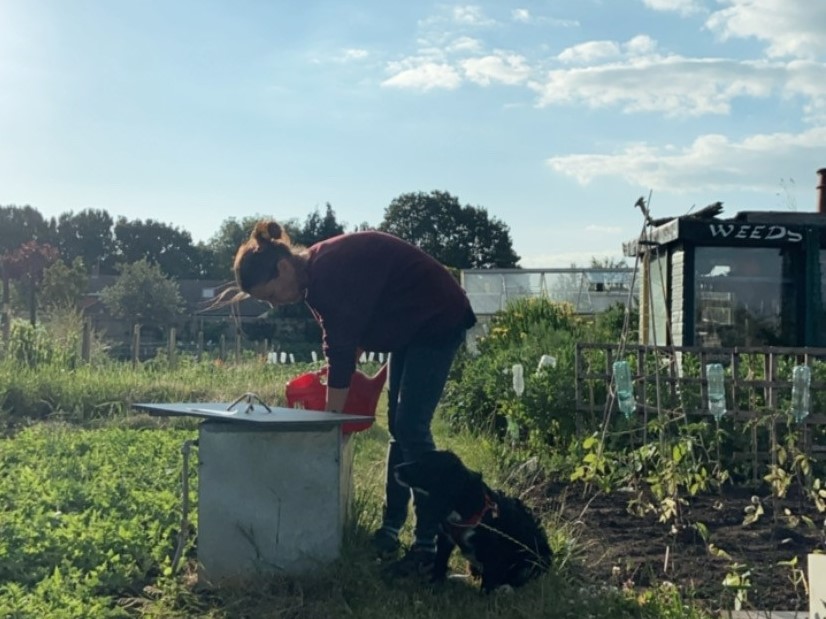 Home grown really does taste better! It is also good for the environment as it significantly reduces food miles and inputs associated with food production. It can also save you money on more expensive crops like asparagus, chillies, mangetout, and fresh berries. Most fruit and vegetables can be frozen or turned into jams or pickles, or carefully stored, thus giving you home grown food during the winter months and saving food waste.

Whatever space you have, you can grow your own fruit and vegetables at home. From growing your own chillies and herbs on your windowsill, to patio-sized fruit and vegetable patches, to a vegetable garden or allotment, all you need is a container, some peat-free compost, seeds, light, water, and a little patience.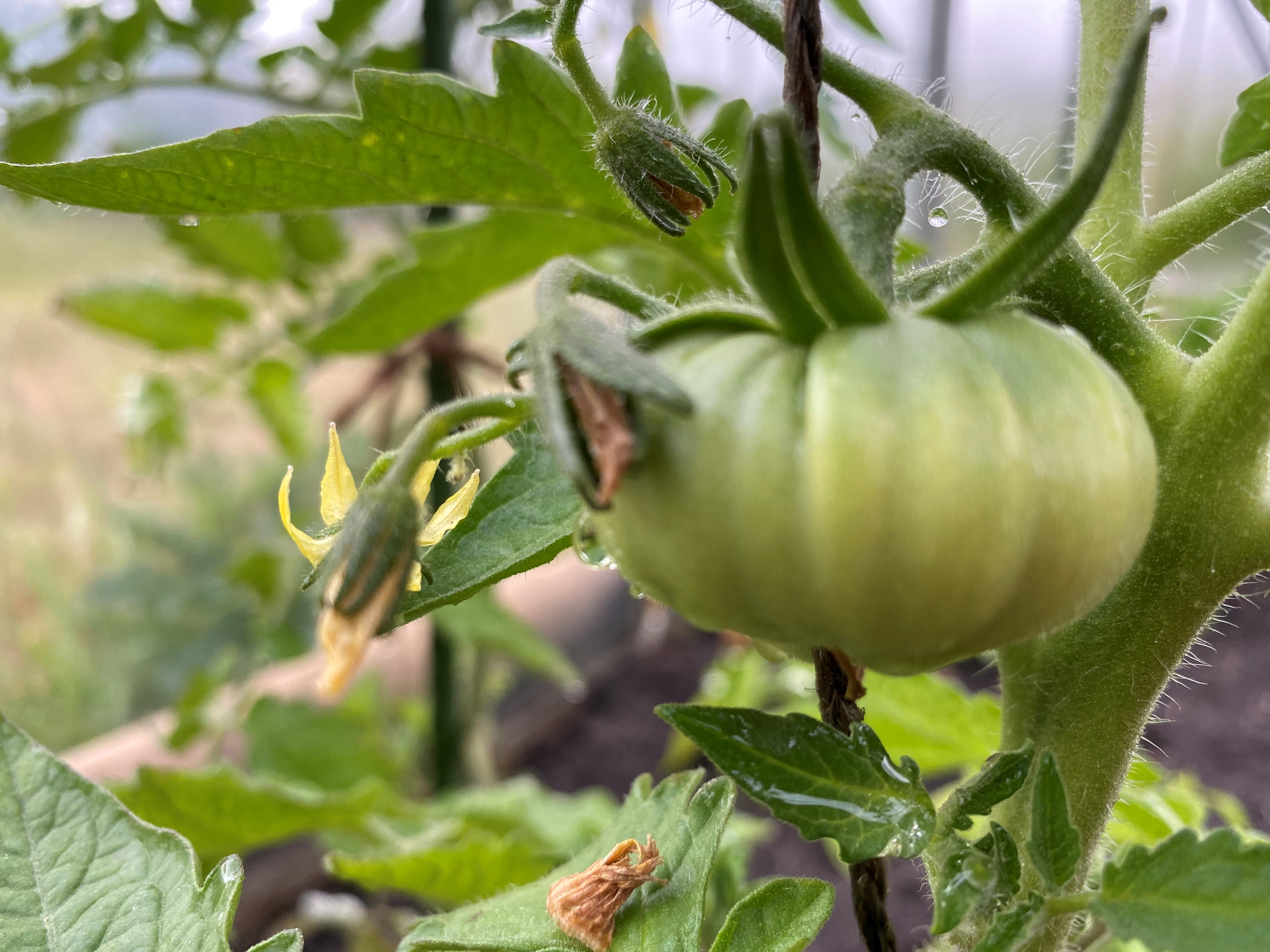 Imogen Rutter – Biodiversity Officer 
In 2022 I am trying to make sure that all my finances, including savings and pensions, are used in environmentally and socially conscious ways. 
For a while now I have been conscious that many of the mainstream banks and pension providers are still major investors in fossil fuels and therefore investing in the climate crisis. Time off over the Christmas period has given me chance to research and switch to a greener building society that does not invest anything in fossil fuels. 
If you are in the fortunate position of having financial capital or savings, I would really recommend doing some research into where your money is invested. A quick Google search will bring up some of the more environmentally conscious banks or building societies. Most banks will switch you over easily – just remember to keep records of your old bank statements before doing so.
Chris Brook – Commercial Director 
My New Year's resolution is to cycle to work regularly (weather permitting!). Not only will this reduce vehicle emissions, but it will also be great exercise and will save me money (important for a Yorkshireman!). It helps that I live and work in beautiful countryside, so I can enjoy the scenery on my way to and from work.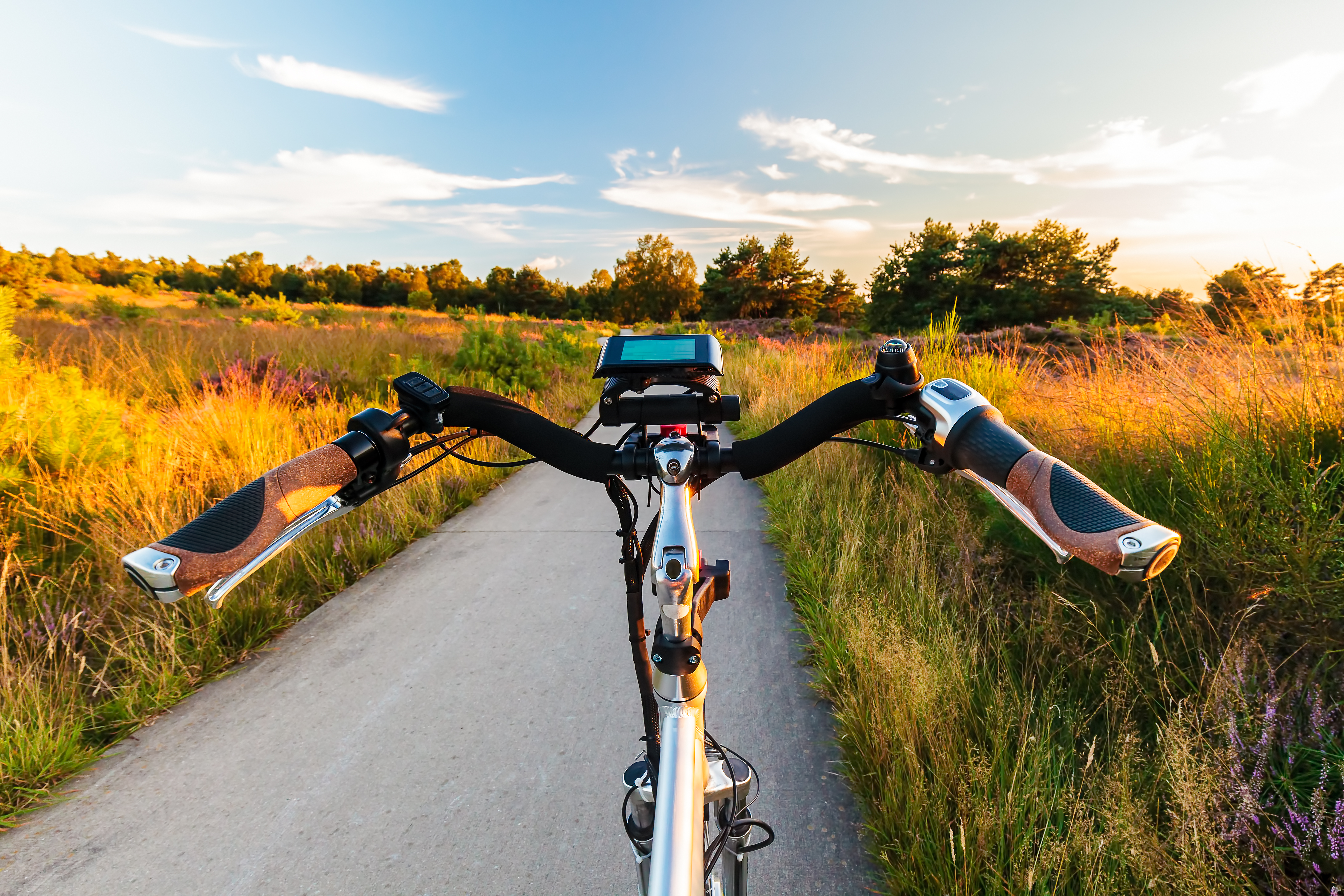 Phil Stickley – Outdoor Teacher 
I love biscuits and sweet stuff! Sadly, when you buy these products from supermarkets, a lot of them contain palm oil which is associated with deforestation and consequent habitat loss for many species – including endangered ones. Many major manufacturers now use a more sustainable version of the oil, but this stuff adds lots of food miles to the final product which also is not great for the environment. 
So, I have made a New Year's resolution to bake all my own biscuits, replacing the palm oil with another fat element like local butter or British vegetable oil. 
I can cook but do not bake much. I have been practising this weekend and have made a batch of fruit biscuits. If you would like to try this New Year's resolution too, here is one of my favourite recipes so far:
Ingredients
•    100g butter
•    50g caster sugar
•    150g self-raising flour
•    50g dried fruit
Method
1.    Beat the butter and sugar together until light and fluffy.
2.    Fold in the flour and dried fruit.
3.    Turn out the dough onto a floured surface.
4.    Form 10-12 equal sized balls.
5.    Squash these into biscuit shapes on baking paper, on a baking sheet, allowing room for the mixture to spread in the oven.
6.    Bake in a preheated oven at 180 Celsius for 12 minutes or until golden brown.
7.    Allow to cool slightly before placing the biscuits on a wire cooling rack.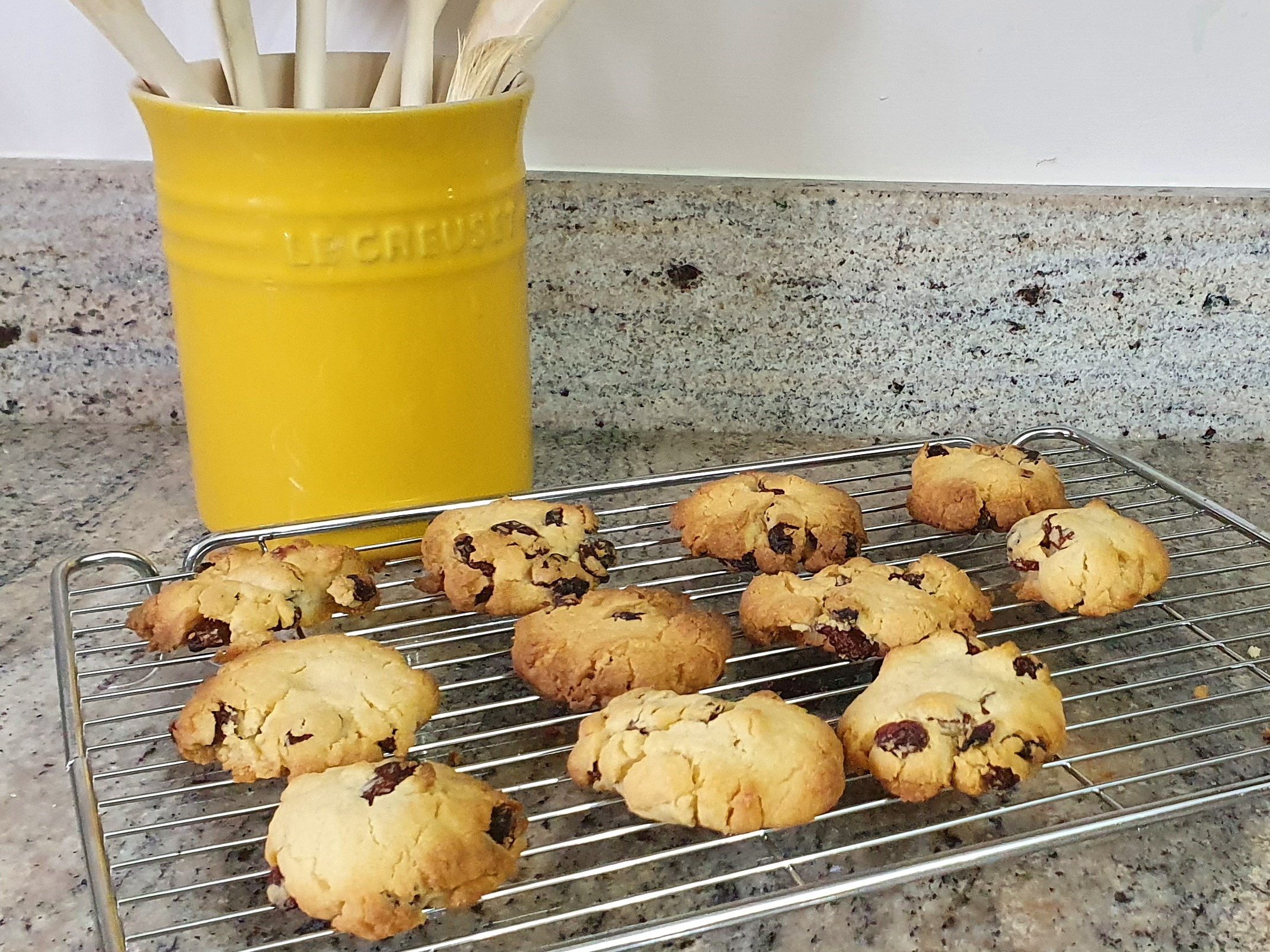 Emma Kersley – Assistant Biodiversity Officer (Grasslands)
I have been working towards living a more sustainable lifestyle for a while now. I think one of the main challenges in the beginning is changing your mindset, so I started by thinking about my daily habits. I made small, simple changes from taking shorter showers to looking for plastic alternatives while I shop. I am not perfect by any means, and I would like to continue creating positive habits in 2022.
Last year, I spent a lot of time learning about the impact the fast fashion industry has on our planet – it contributes to deforestation, greenhouse gas emissions, excessive water use and microfibre use, not to mention all the human rights issues that come along with it! So, my New Year's resolution is to avoid fast fashion and shop more sustainably by buying clothes second hand or from sustainable organisations. I would also like to continue my vegan journey by starting the year with Veganuary and continuing to avoid eating meat. 
It can be easy to get overwhelmed, which is why switching our mindset is the most important part of the process. We can either view sustainable living as something inconvenient, difficult, or time consuming, or we can view it as something fun - an adventure into a better way of living that positively impacts us and the planet! 
The saying goes, we do not need a handful of people doing this perfectly, we need millions of people doing it imperfectly. There are lots of resources out there to help us on this journey and I wish everyone the best of luck with their adventure into making a positive impact for our future generations to follow.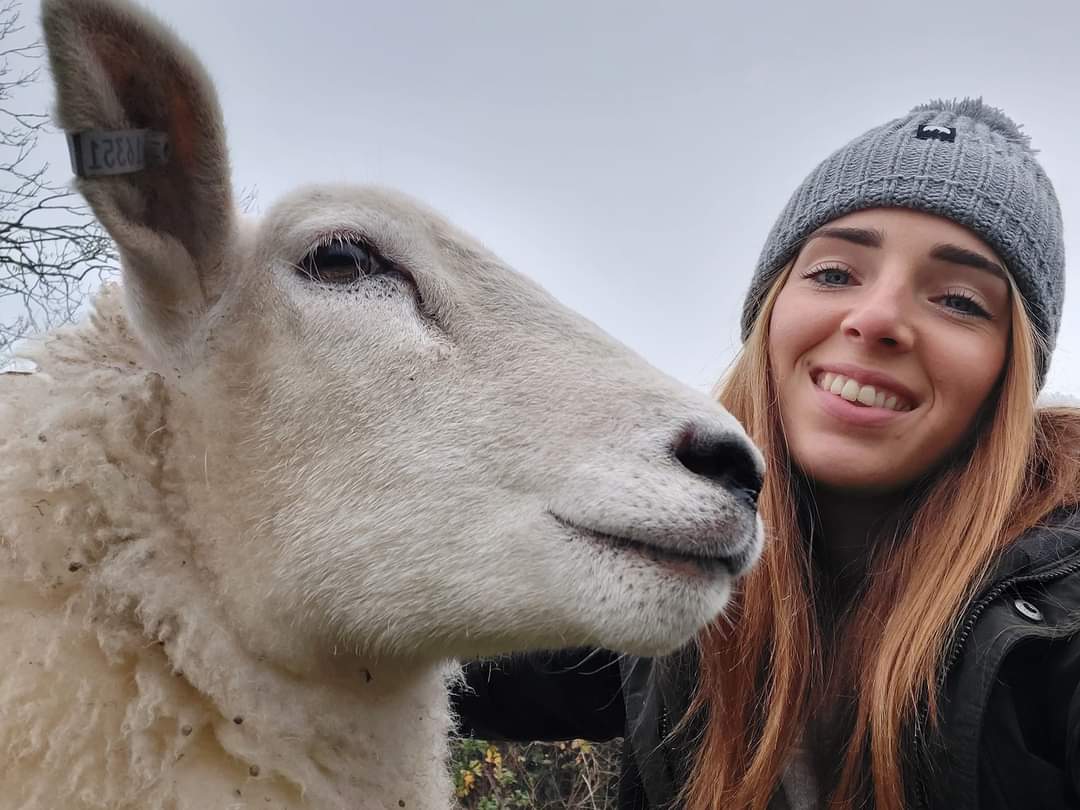 Angela Russell – Job Coach
My New Year's resolution for 2022 is to learn about foraging and use more 'forgotten' recipes. 
As lockdown forced us all to slow down, I had more time to think about my daily habits. This led me to identifying how much food is wasted or left in my house just because we do not know how to use it. As a family, we are going to reduce our food waste by buying less and using foods that we forage whilst out on walks. 
Find out more about foraging and how to do it safely from our Gorcott Biodiversity Officer Tasha.
Ramsay Reaney – Volunteer Leader
I have been volunteering with the Heart of England Forest for many years now and have been really enjoying my Volunteer Leader position that affords me a little more responsibility.
I already attend around two volunteer sessions a week that enable me to get out and enjoy the countryside and the fresh air with different groups of like-minded people. This year, I would like to continue to volunteer with the charity and have set myself a personal goal of planting 76 trees. I would also like to plant 76 trees for each member of my family to reduce our carbon footprints. 
Find out more about volunteering with us.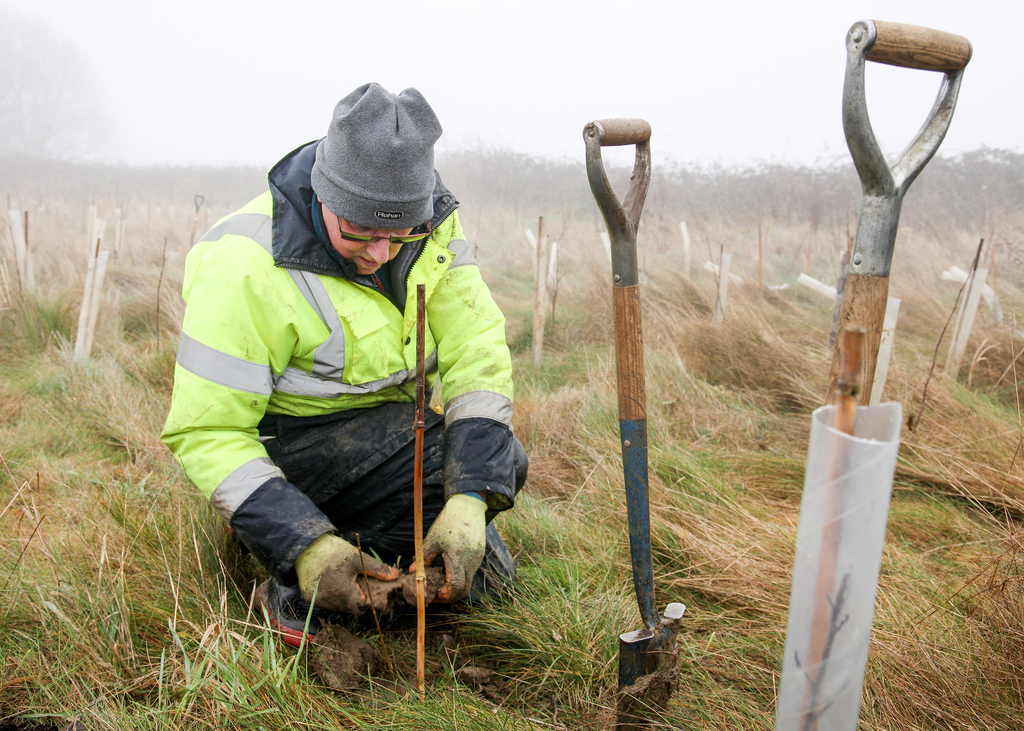 Sustainable New Year's resolutions
We would love to hear about your environmental New Year's resolutions. Send any suggestions you have to us on Facebook, Instagram, and Twitter to inspire us.
Every little helps and anything you can do to benefit the environment really does make a difference. Why not make it your resolution to become a Friend of the Forest in 2022 and connect with nature while contributing to our vision of planting and protecting a 30,000-acre native broadleaf woodland. Find out more about becoming a Friend of the Forest.
Keep up the good work everyone and here is to a great and greener year!