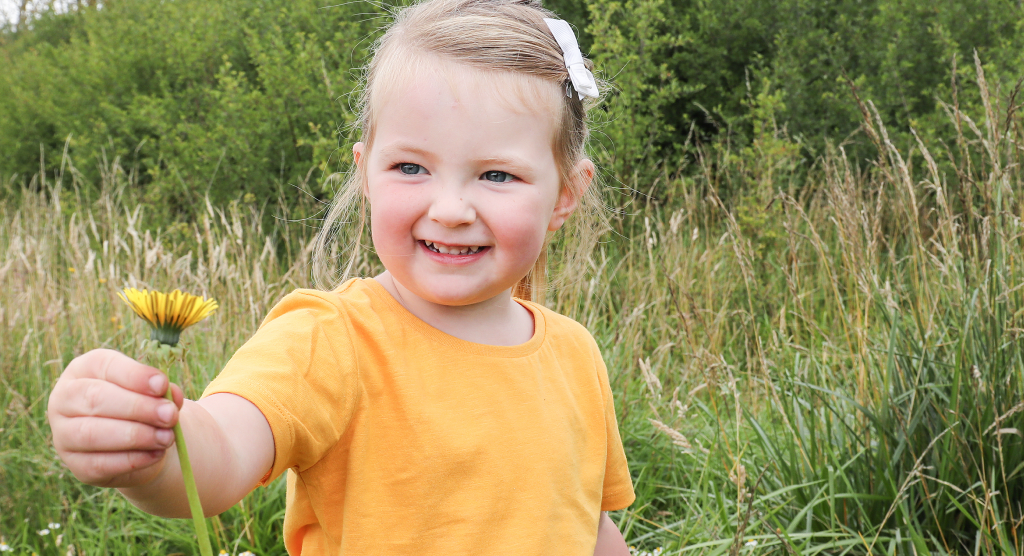 Guided Walk: Discovering insects in the Forest
-
Join us on a guided walk and discover the various invertebrates along this 3.5 mile route and the important role they have in growing the Forest. We hope to see speckled wood and common blue butterflies, cinnabar moths, buffy-tailed bumblebees as well as many bugs.
August 2023
September 2023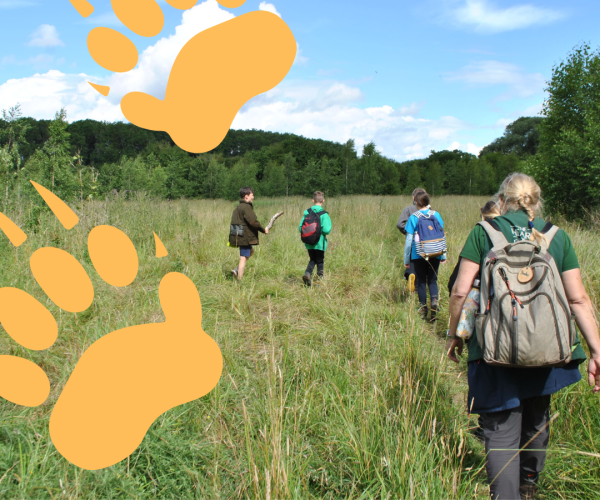 WildTribe Holiday Club - Summer holiday
Friday 1 September, 2023 - All day
Our holiday club is for children aged 5 years old and over who enjoy the great outdoors. WildTribe takes place in the Forest with activities as wide ranging as bush-craft, art, craft, wildlife tracking and outdoor cooking. The club will suit any child who loves being outdoors!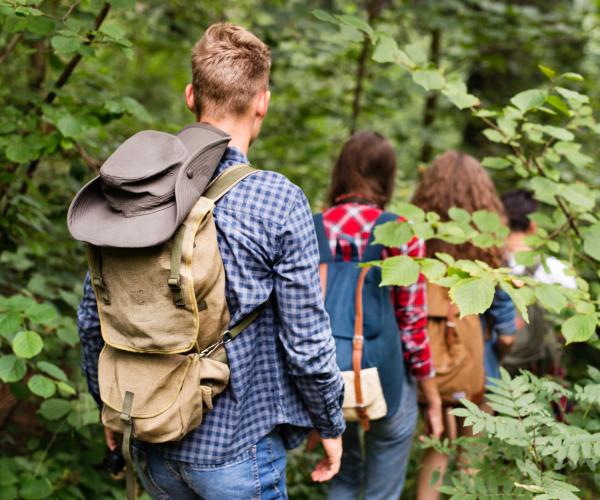 Young Foresters
Saturday 02 September, 2023 - 10:00 - 12:30
A volunteering and adventure club for young people aged 12-18. Our Young Foresters have many adventures in the Forest, as well as taking part in a number of forestry and conservation tasks.
The Heart of England Forest, Spernal, Nr. Studley