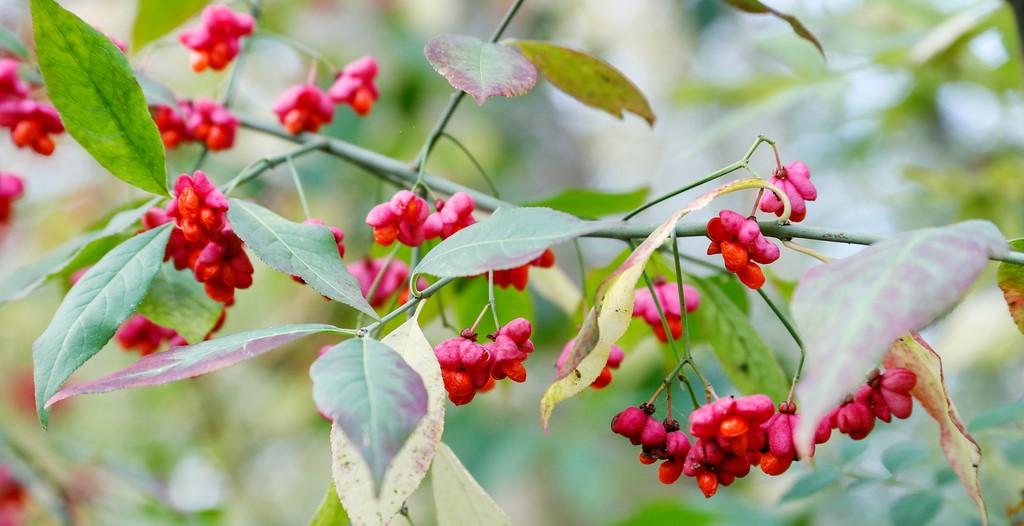 Nature-based New Year's Resolutions for 2023
New Year's Resolutions made in a rush of optimism in January can sometimes leave us feeling demoralised by February. This year, why not make the simple pledge to get outside and connect with nature more often? 
Connect with nature every month in 2023 
Even if it is just once a month, follow our ideas for enjoying the Forest and the great outdoors throughout the year. Your physical and your mental health will be lifted by connecting with nature, which could also make those other resolutions easier to stick to! 
January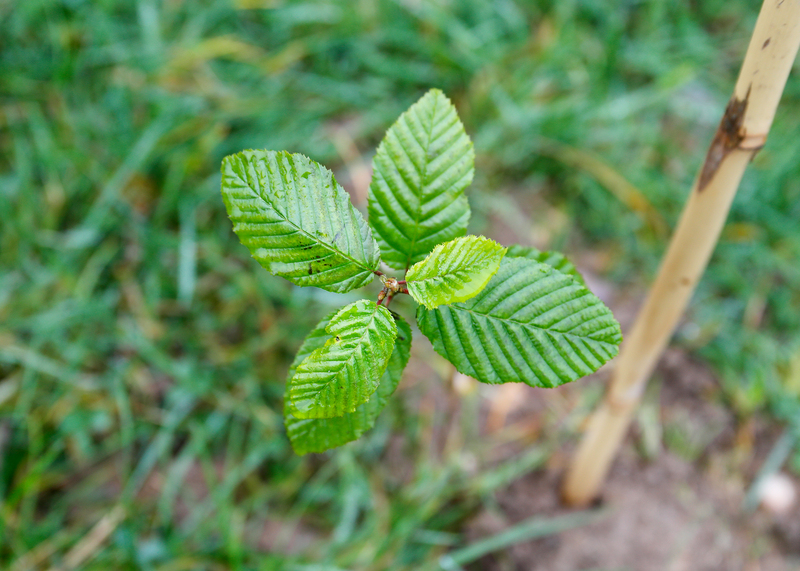 Start the year with hope for new growth, and make it happen by planting a tree in the Forest. You can dedicate a tree in memory of a loved one, as a gift, or simply for yourself. Whichever you choose, you will be able to visit your tree throughout the year and see new growth for real. Find out about tree dedications. 
 
February
Stay in the Forest. What could be cosier than a winter stay in one of our eco-friendly holiday cottages, surrounded by enticing woodland walks? Bring a loved one to celebrate Valentine's Day or enjoy the peaceful surroundings alone. You can even bring your dog! More information and booking here.
 
March
With the spring equinox comes warmer, longer days and the first signs of spring. Take a walk in the Forest and watch out for the first spring flowers peaking up from the forest floor. Star-like lesser celandines offer a splash of yellow against the dark ground. Less showy than their cultivated cousins, wild daffodils are now relatively rare, but take a stroll through Roberts Wood and you should see them flourishing. Discover walks in the Forest.
April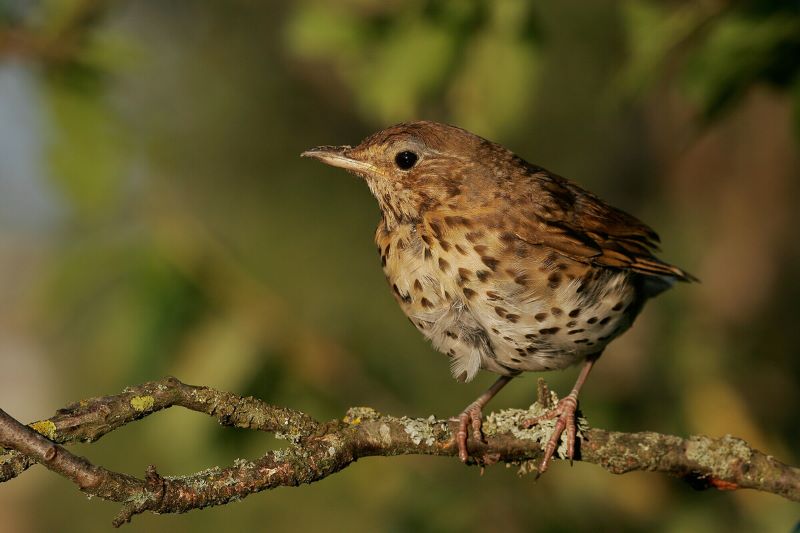 Birds are busy in spring, and you will be able to see and hear them in the peace of the Forest. Listen out for the flute-like warble of the willow warbler and look out for the speckled breast of the song thrush. You might even be lucky to enough to see or hear a little owl around Dorsington. Learn more with our spring birds spotter's guide.
May
Take time on the bank holidays to enjoy a longer walk through the Forest. The Queen's Green Canopy is a nationwide initiative that began in 2021 to celebrate The Queen's Platinum Jubilee. The Heart of England Forest has planted 300 acres in support, which creates even more Forest for this and future generations to enjoy. You and some friends or family could celebrate the new King's coronation with a picnic in the growing Forest. Plan your Forest visit.
June
Boost your feel-good factor by undertaking some practical volunteering with a local conservation organisation. Or find out how you can support the Forest's biodiversity programme by volunteering to help. We have lots of opportunities for you to support the work of the Forest, either on site or from home. 
 
July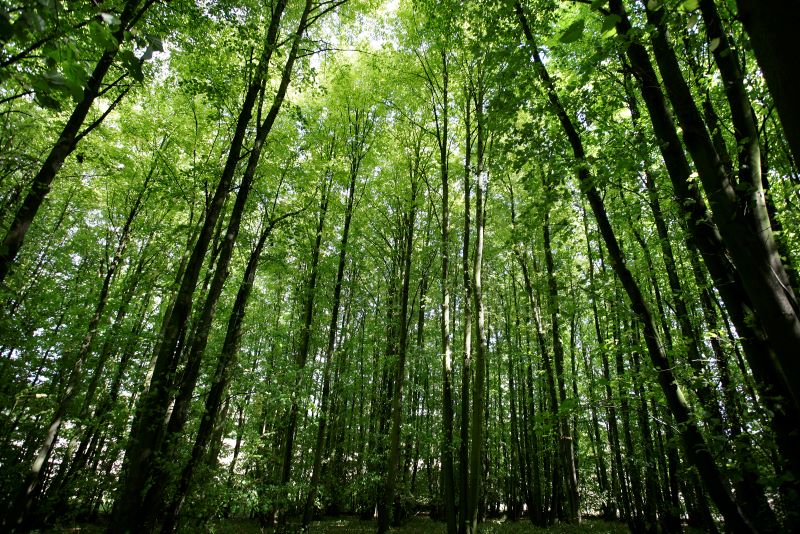 The warmer months are a wonderful time to linger a little in the Forest. The Japanese practice of forest bathing celebrates spending time with trees and soaking up your surroundings in a mindful, meditative way. Proven to lower stress and improve mental health, it is a simple way to unwind and experience the Forest with all five senses. Find out about forest bathing.
August
Unleash your creativity with a sunset walk. Bring your paints or pencils and capture the colours of the fading sky. Or line up and take the perfect photograph. Bring a notepad and make a note of the sights and feelings you experience as another day ends. Children will enjoy a late evening walk with a chance to be creative too!
September
Organic September is an initiative by the Soil Association to raise awareness of organic products and the passion and commitment it takes to get them to our dinner tables. Try to buy organic where you can this month and you will be helping to support nature, animal welfare and biodiversity, as well as enjoying healthy, nutritious food!
As a certified organic farm, the Heart of England Forest uses traditional breeds of livestock to help to manage the Forest habitats. 
 
October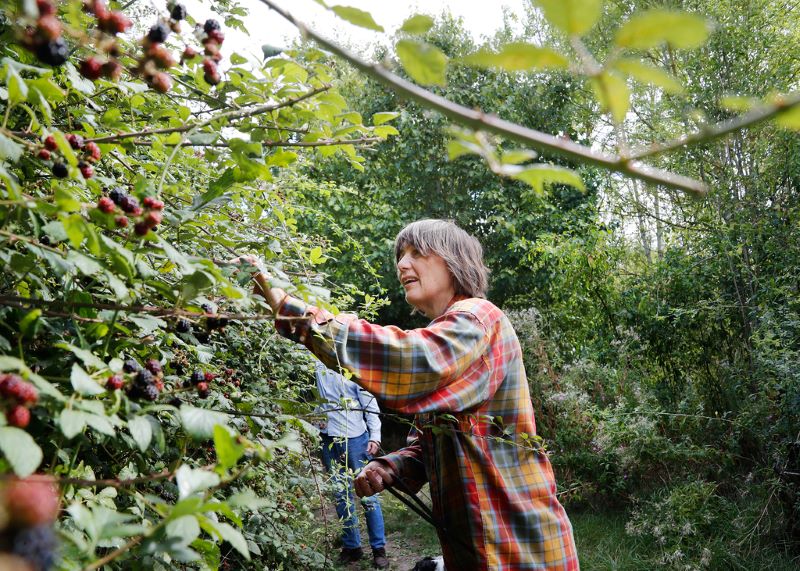 The days are shortening, and it is a great time to enjoy comforting traditional food such as blackberry and apple pie. Take a tub with you on a walk through the Forest and see if you can gather some wild blackberries. Just leave enough for the wildlife and leave roots and branches intact! For an alternative to pie, see this recipe from Friend of the Forest, Jane, for blackberry oaty slices for a way to use up those juicy blackberries.
November
It is tempting to hibernate as winter approaches but bracing frosty mornings can be a great time to take up a physical challenge with no danger of overheating! How about running your first 5K to raise money for the Forest? Or a marathon for those more seasoned runners. Or embrace the cosiness of indoors and host a bake sale.
As a charity, the Heart of England Forest relies heavily on donations from the public to continue our important work. Find out more about ways to fundraise for the Forest.
 
December
After a year of embracing nature and the wonderful outdoors, you might be ready to experience the Forest in a different way. Choose from one of our three themed audio trails, which take you on guided walks through the Forest, telling the stories of its founder Felix Dennis, and explaining about the flora and fauna you will see. Download the audio trails app here.
 
Become a Friend of the Forest
For a recommended minimum donation of just £5 a month, our Friends are kept up to date about how their support is helping to create and conserve a huge forest, protected and secured for generations to come. 
Give your friends and family a special gift that's here for life.