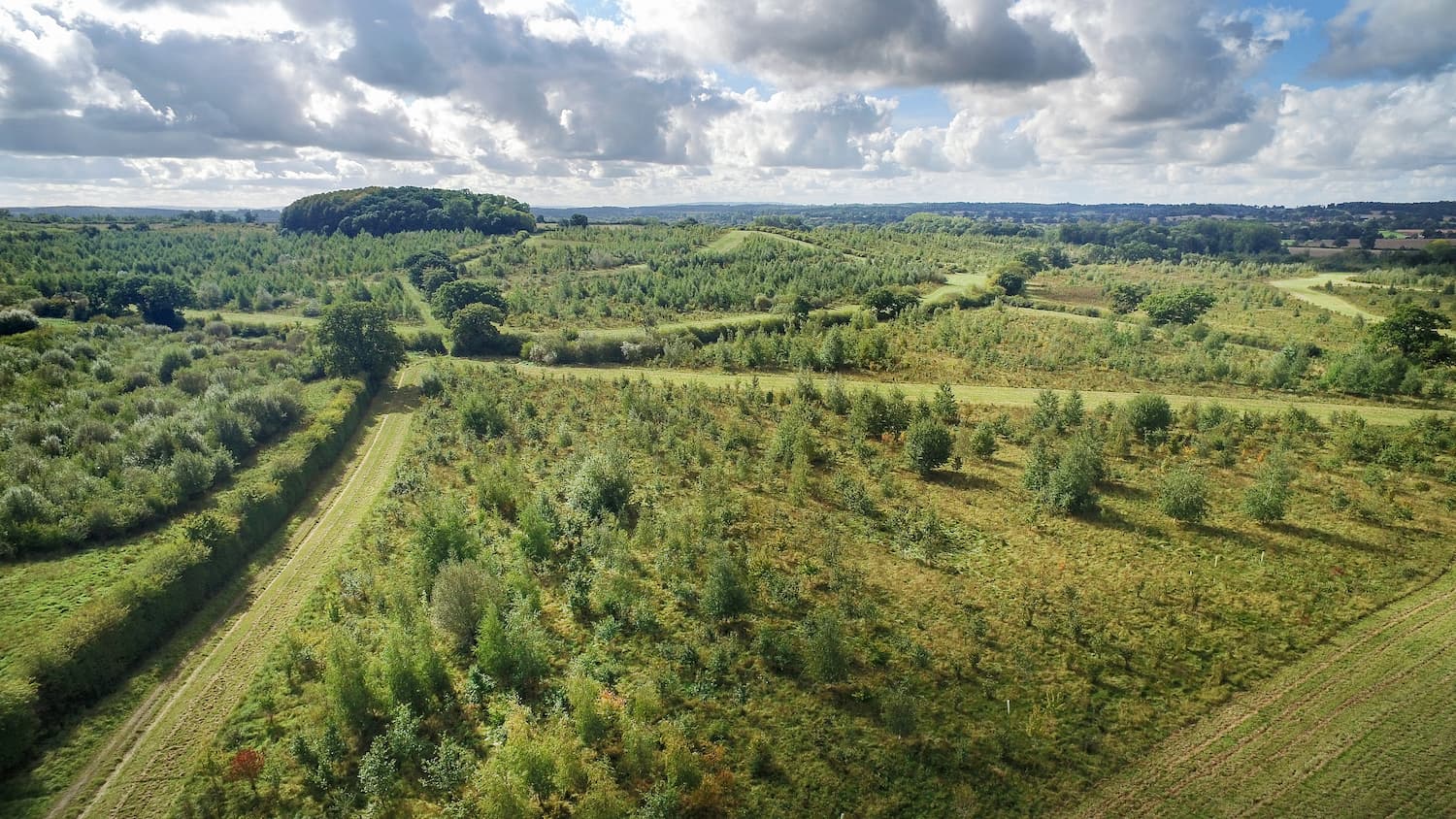 Nature-based New Year's Resolutions for 2023
Tired of making New Year's Resolutions that are waning by February? This year, why not make the simple pledge to get outside and connect with nature more often?
Read more
Coughton Fields Farm - purchase to planted!
Find out what was involved in purchasing and developing this brand new area of Forest.
Read more